map Trekking
During your stay with us hire the services of a guide to enjoy nature. Trekking trails in Vicente Perez Rosales Park
Rincón del Osorno
The lonely man
Valle El Callao
Cerro Riggi
The Pumas
Green lagoon
Cascada de Los Novios
The Waterfalls
Glacier Osorno Volcano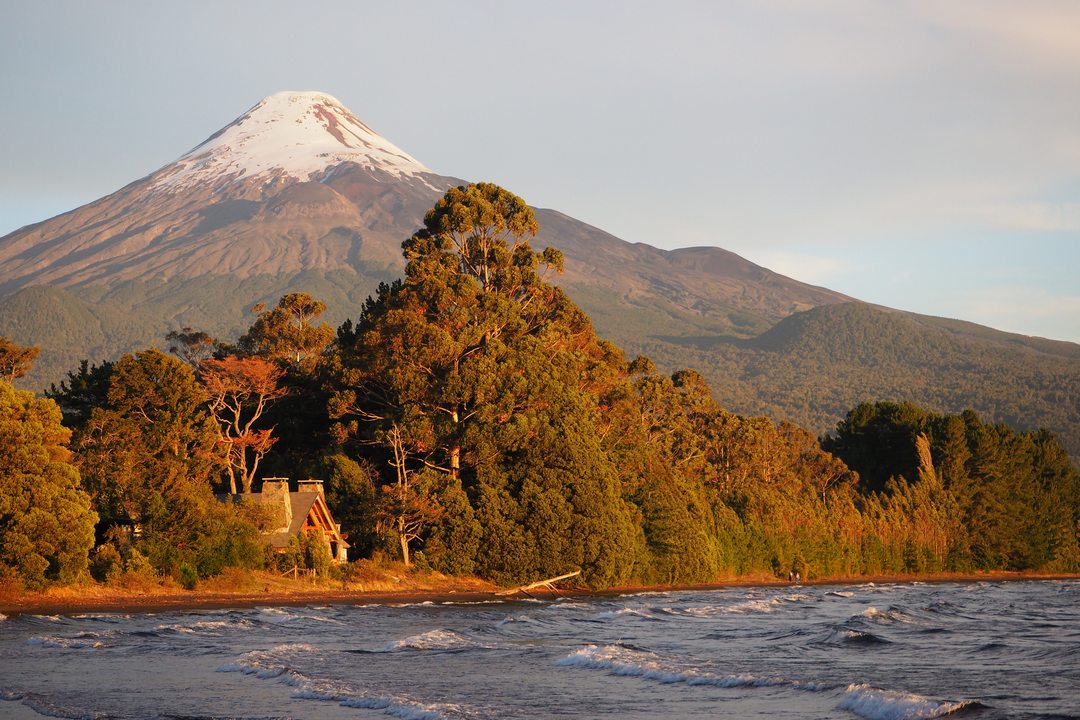 star Visit
the Osorno Volcano
You can go up to the ski center área to admire the beautiful view towards the lake and the Calbuco volcano.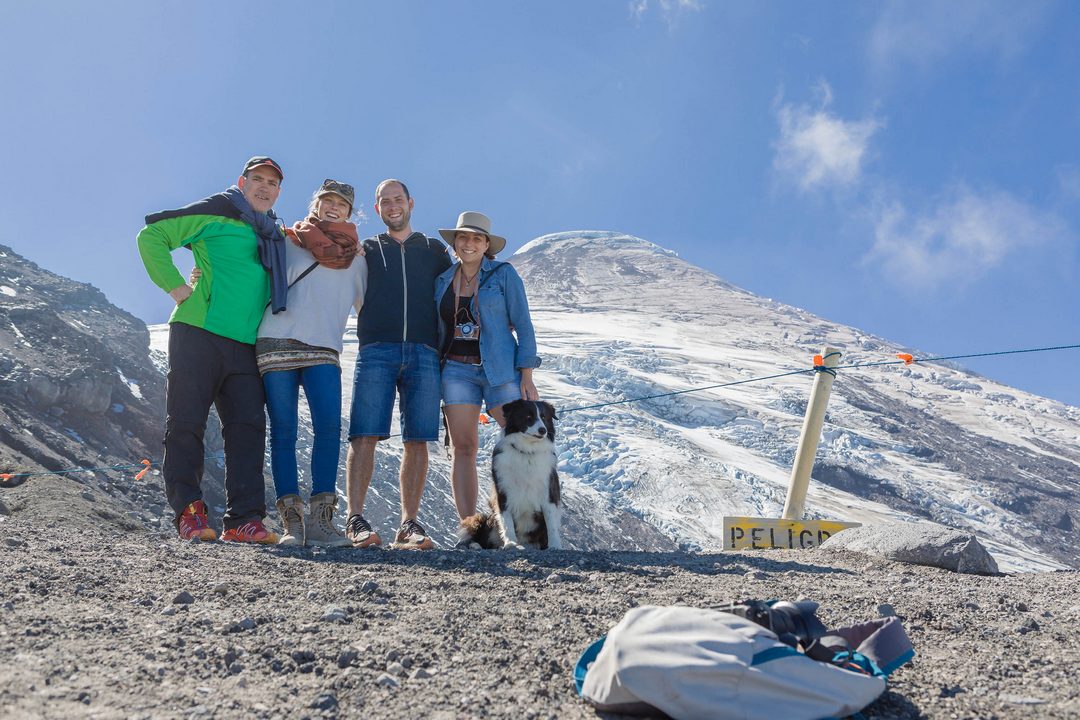 local_dining Eat
Sea Food in Angelmo
This is a typical and traditional fisherman's market of the area where you can buy seafood and fish at a good price and taste them fresh in one of the rustic restaurants that this place offers.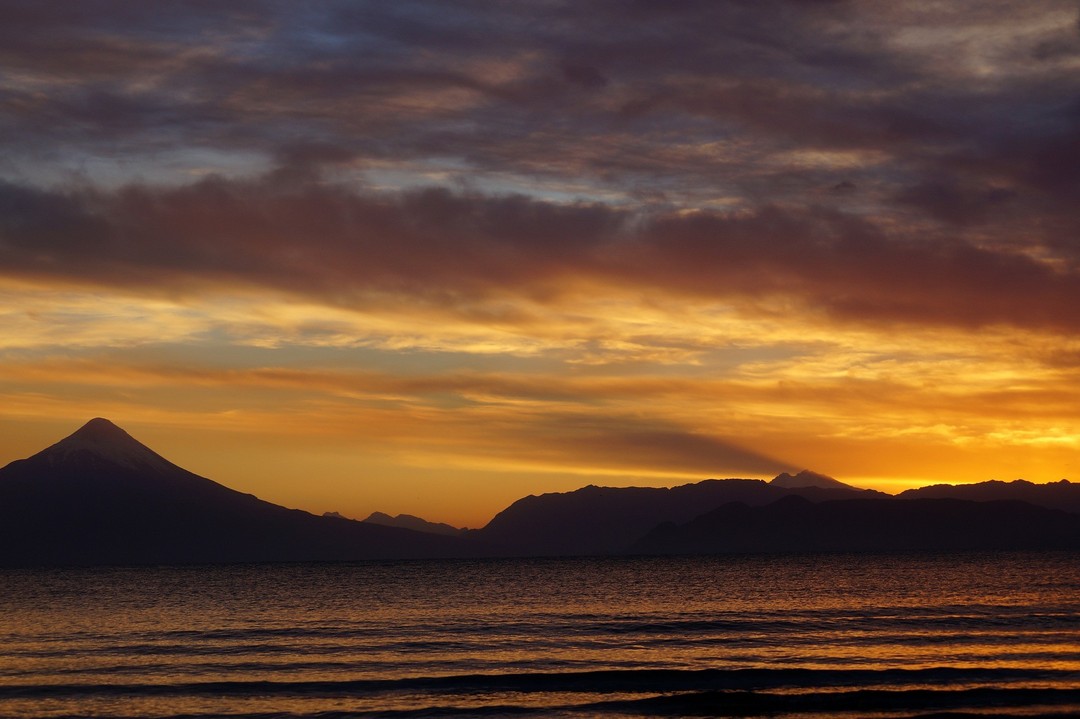 local_cafe Drink
Tea or Coffee in Frutillar
Walk on the waterfront of this wonderful, florid city by the lake and then sit relax and enjoy a delicious coffee with a cake.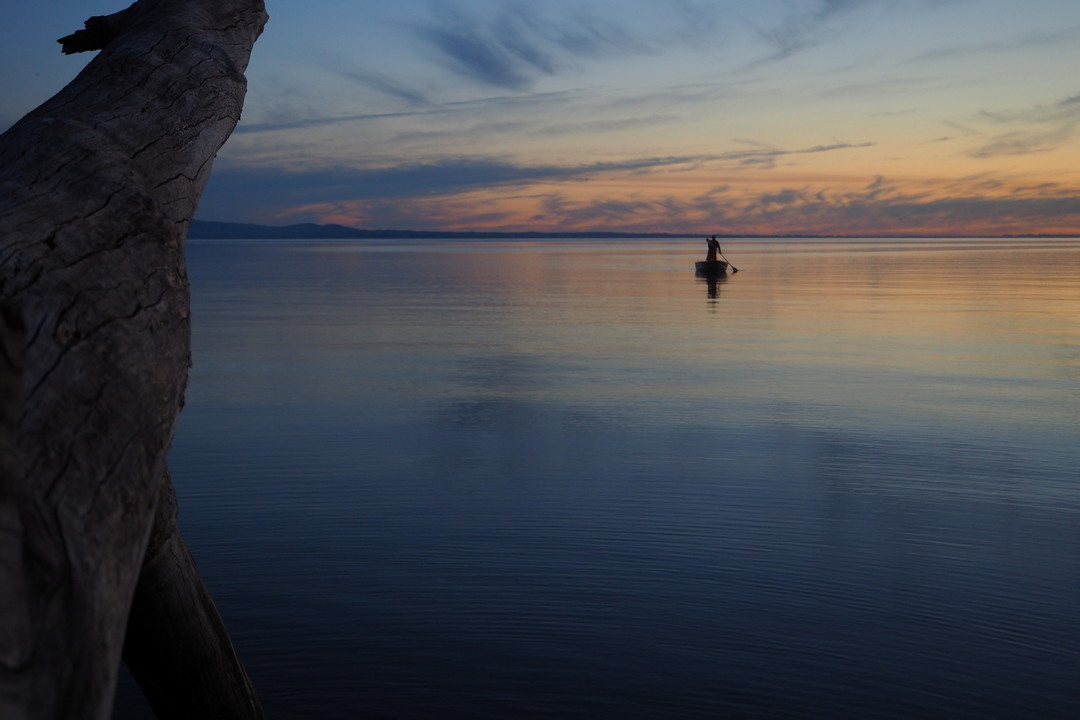 local_see Admires
the greatness of San Rafael Glacier
The cruise company Skorpios offers navigation from Puerto Montt to:
the San Rafael glacier
crossing the archipelagos of Llanquihue
Chiloé
Aysén
Quitralco
Puerto Aguirre
Quemchi
Punta Pescadores
Islote Conejos
Dalcahue