Summer season… from november to march
Beef fillet (250g)
with onion, mushrooms, fried potatoes and mixed salad
Breaded cutlet
with cream mushroom sauce and french fries
Salmon steak
with herb butter, fried potatoes and mixed salad
Beef fillet (250g)
with herb butter, fried potatoes and mixed salad
Cordon Bleu
with french fries and mixed salad
Homemade pasta
with bolognese sauce or cabonara sauce
We are always changing our dishes. For example, …
Homemade roulade, spaetzle and goulasch, smoked salmon and fresh lamp from the BBQ.
Daily different and fresh cake!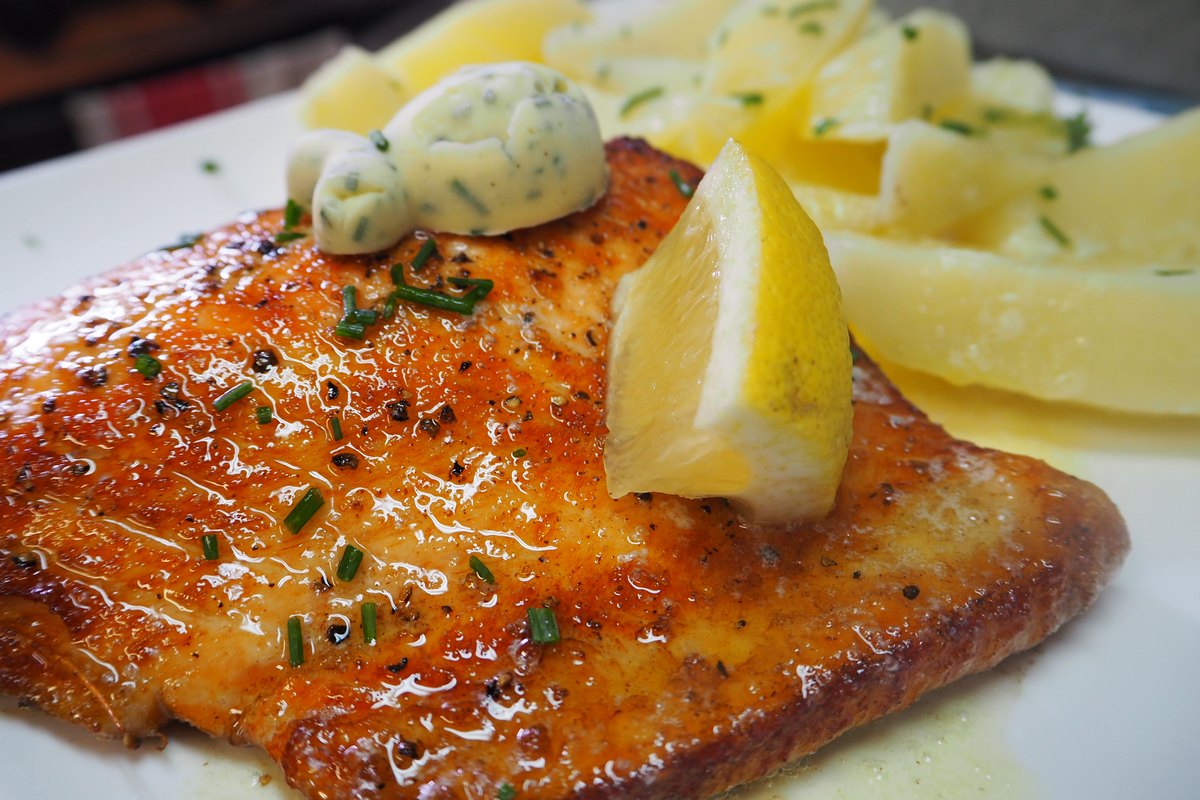 You got something to celebrate?
We love to organize with you, your special day with up to 30 friends.
Come and visit us, or give us a call.
We are looking forward to meet you soon.